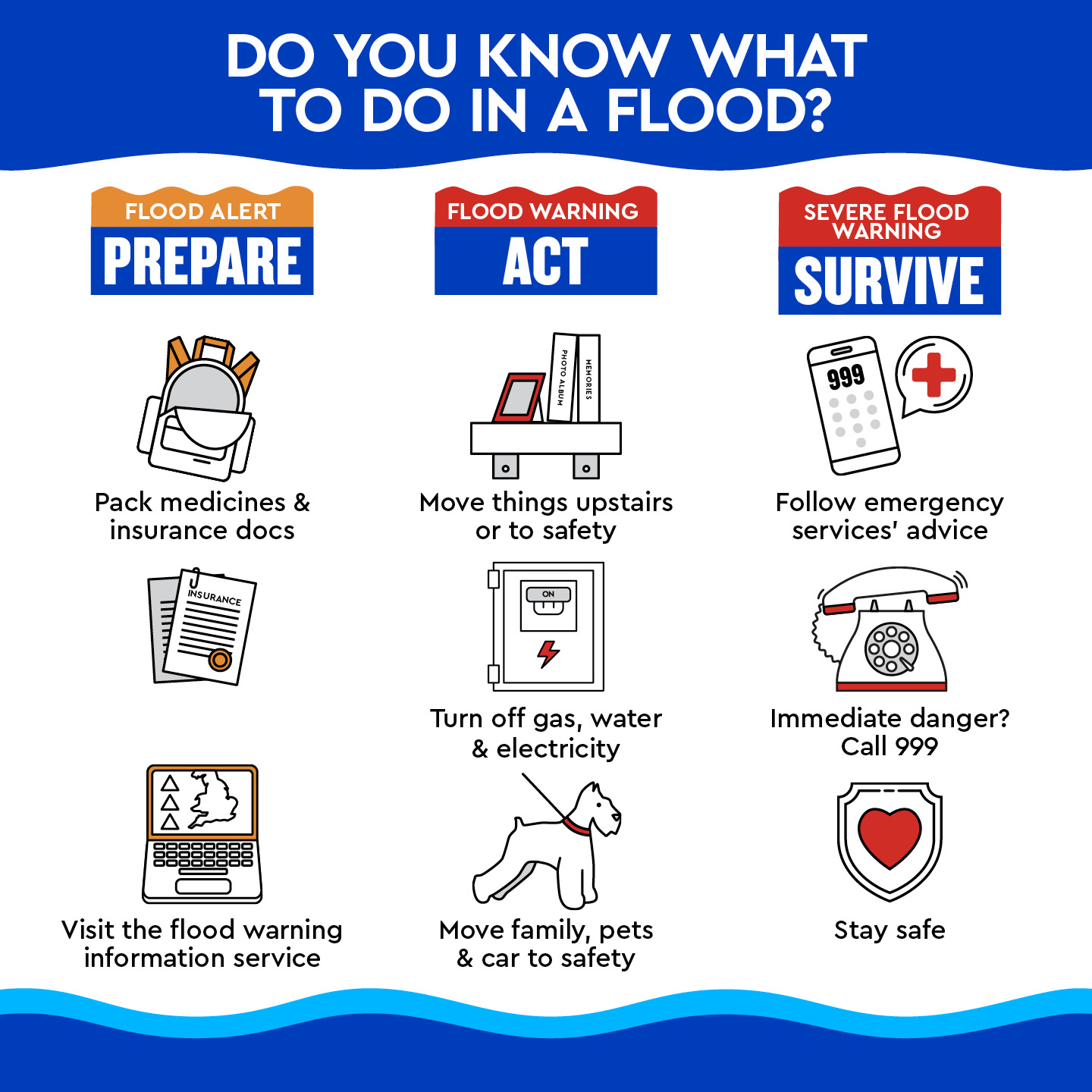 Parish Flood Information
Vital information to help prepare for a flood
Parish Council Flood Information
Asterby and Goulceby Flood Wardens

:
John Benge - 07970 437003
Jody Flett - 07795 301274
Unlocking Potential:
People in the community have many skills, local knowledge, experiences and abilities, on the ground intelligence that can be used to look after yourself, your family and your neighbours.
What can residents do in preparation for a flood?
Sign up to FLOODLINE!
Request sandbags etc. ( available from John Benge or by contacting any councillor)
Identify those residents most at risk.
Flood line Numbers: 0345 9881188 / 0845 9881188 WWW.gov.uk/flood
You can register a maximum of 5 ways to FLOODLINE from the following;
Land Line

Text Message

Mobile No

Email

Fax

Pager
PLANNING FOR A FLOOD
Register with FLOODLINE

Check your insurance cover to see if you are actually covered for flood damage

Know how to turn of GAS, ELECTRICITY etc;

Plan where you could go in a flood

Prepare handy food bits and essentials
Know the frequency of your local radio stations
Radio Lincolnshire 94.9FM

Lincs FM 102.2FM
Advice from the Environment Agency:
We want to encourage you to sign up to the Environment Agency's Flood Warning Service so we can let you know the latest information in your area that could affect your property. Call 0345 988 1188 to do this, or do it online www.gov.uk/flood.
In addition to a period of prolonged wet weather over October, Lincolnshire has received the entire November average rainfall in just 2 weeks. This has resulted in heavily saturated catchments, elevated river levels and in some places elevated ground water levels. In a number of cases, record river levels have been documented. We are expecting more rain of over the winter period so the risk of flooding remains high.
We will continue to operate the flood storage reservoirs around Lincolnshire where necessary and are discharging main rivers out to sea to bring down river levels. Our flood storage reservoirs have already protected over 8000 properties from flooding.
We are working with our partners, such as the Internal Drainage Boards and NFU, to manage the impact to agricultural land and livestock farms. Our teams are also on the ground assessing urgent repairs to damaged or over-topping defences across the county as well as understanding the longer term options for recovery from the flooding.
Check your flood risk, stay up to date with the latest flood alerts and warnings and sign up to receive free flood warnings by calling 0345 988 1188 or visiting www.gov.uk/flood. Stay tuned to local news for updates and follow us on Twitter: @EnvAgencyMids
We ask that people avoid walking along flood banks, using low lying footpaths near local watercourses and plan driving routes to avoid low lying roads near rivers, which may be flooded. Don't drive through flood water, just 30cm is enough to move your car and risk your safety.
Flood water can contain sewage and other harmful substances. Where possible avoid contact with, and keep pets away from, flood water. Always wear waterproof clothing, gloves, wellington boots and a face mask if contact is unavoidable.
Area Communications & Engagement Officer (ACEO)
Environment Agency - Lincolnshire & Northamptonshire Area
8 aceo.lincsandnorthants@environment-agency.gov.uk
: www.gov.uk/environment-agency
* Ceres House, Searby Road, Lincoln, LN2 4DW
( 0345 988 1188 - Floodline
( 0800 80 70 60 - Incident Hotline